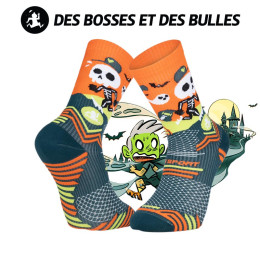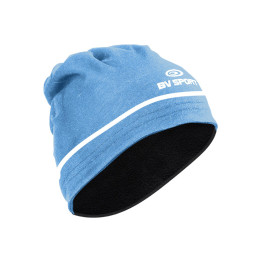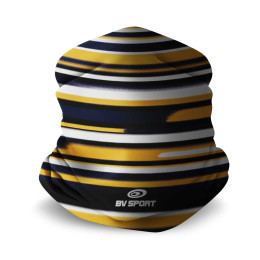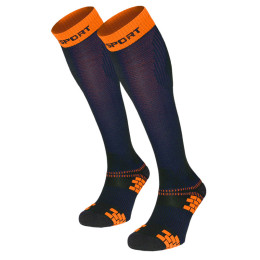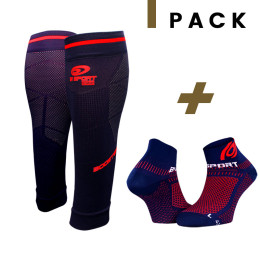 S
S+
M
M+
L
L+
36/38
39/41
42/44
507533-defaultCombination
637d33da22ee2
637f985a950d2
See the product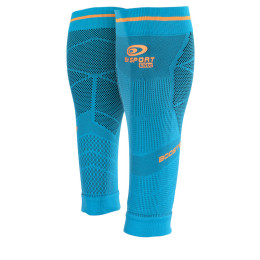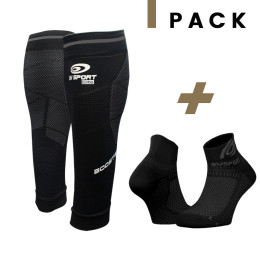 S
S+
M
M+
L
L+
XL
XL+
XXL
XXL+
36/38
39/41
42/44
45/47
507526-defaultCombination
637a8cb9497d4
637b3c40e546d
637b3cb80651a
637b6f647f8b8
637f35fa9c47f
637f3ad6078d9
See the product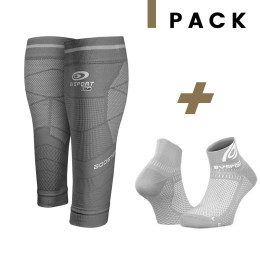 S
39/41
42/44
45/47
507524-defaultCombination
637a4acd41c17
637d3a3ddcaa3
See the product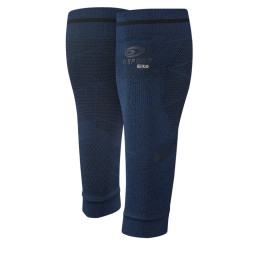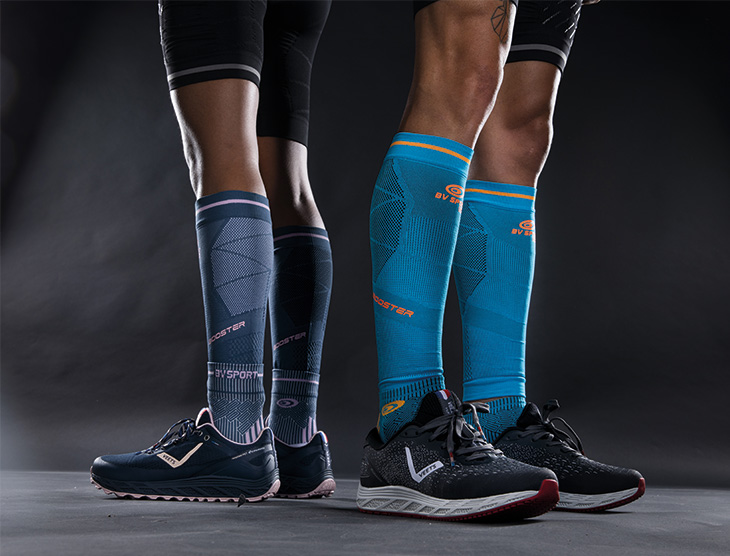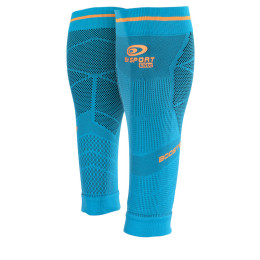 Located in Saint-Etienne, just a few minutes from the GEOFFROY GUICHARD Stadium, our production unit manufactures all of our contention/compression ranges, our range of "made in France" socks and our Booster arm sleeves. These product ranges meet rigorous specifications defined by our research and development centre in collaboration with sports doctors from clinical investigation centres and our textile engineers.
Our compression/restraint ranges are designed on circular knitting machines. This manufacturing technique allows us to control the pressure applied and to cut the most precise sizes. In addition, our production unit complies with a quality system that ensures total traceability for optimal quality and manufacturing follow-up. Read more
#iusebooster
suivez-nous sur instagram
BV SPORT, FRENCH BRAND,
SPECIALIST IN COMPRESSION PRODUCTS.
French leader for more than 20 years in the compression clothing market for amateur and professional athletes, we put our know-how and expertise at the service of the most demanding sports. Our years of scientific research, our patents of invention and our various collaborations with the technical and medical staffs of professional federations and clubs allow us to offer effective products, quality and suitable for all athletes and all sports: compression sleeve, shorts, t-shirts, socks, accessories.
A PRODUCTION, MADE IN SAINT-ETIENNE
Located in Saint-Etienne, a few minutes from the Stade GEOFFROY GUICHARD, our production unit manufactures all the compression/compression ranges such as the compression sleeve, the compression sock, the recovery sock, our "Made in France" socks for running, trail running, football, cycling, but also our Booster arm cuffs. These product lines meet the rigorous specifications defined by our research and development centre in collaboration with sports doctors, clinical investigation centres and textile engineers.
RIGHT PRODUCTS FOR ALL SPORTS
BV Sport sports clothing is designed to be used in several sports: football, handball, rugby, tennis, volleyball, basketball... All our products have only one goal, to improve your comfort during the effort. The well-being of the athlete is an integral part of our product creation process. Depending on the sports, we will add features to our products to meet the different constraints of these sports: reinforcements, protection areas, specific fibers etc... Athletes must be able to practice a sport, do a training, a competition, without pain, without heavy legs, without soreness and without injury while having the best possible muscle recovery.
A WIDE RANGE OF PRODUCTS AND COLOURS
As many of our product lines are designed for men and women and its available in a wide range of colors and sizes. It's time to equip yourself with compression clothing, compression sleeves, compression socks, shorts and shorts, t-shirts, accessories.
Read more