TRIATHLON
Discover our entire range of triathlon clothing for men and women. Compression sleeves, compression socks, recovery socks, shorts, t-shirts, triathlon accessories.
Discover our range of men's sportswear adapted to triathlon. Find your equipment among our compression products, socks, recovery socks, t-shirts, socks, accessories and triathlon suits.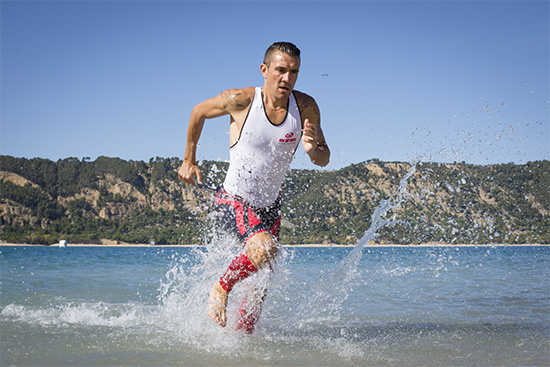 Discover our range of women's sportswear adapted to triathlon. Find your equipment among our compression sleeves, compression socks, recovery socks, t-shirts, socks, accessories and triathlon suits.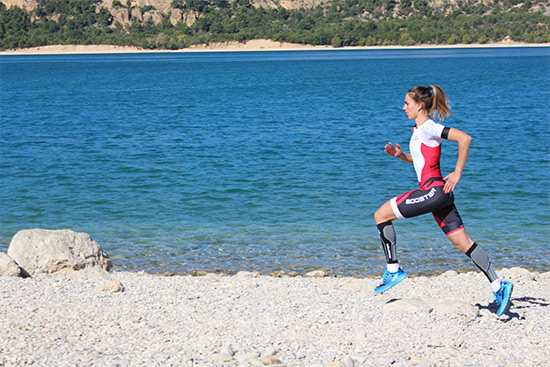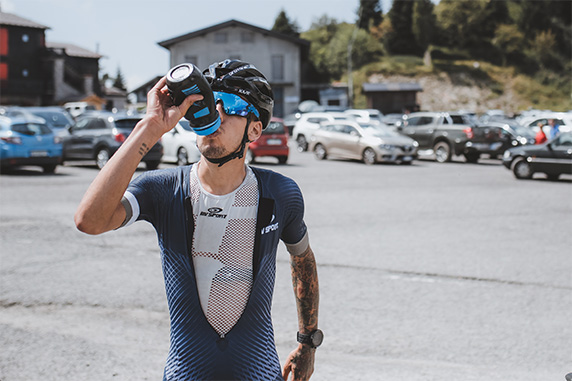 triathlon suit: a real technical feat
Made from the new ECLIPSE and ACQUA ZERO fibres, it has been designed and developed in collaboration with a major Italian manufacturer whose expertise and know-how in the world of triathlon are unquestionable.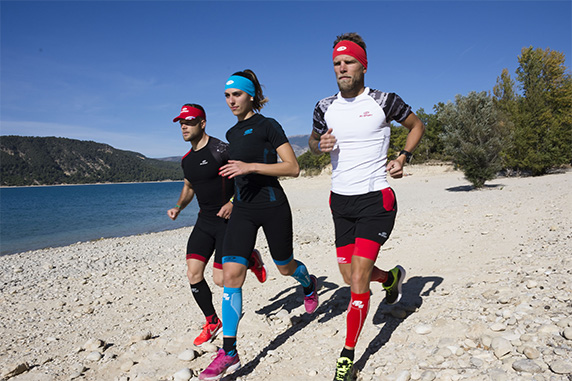 Discover all our tips and buying guides to prepare your triathlon.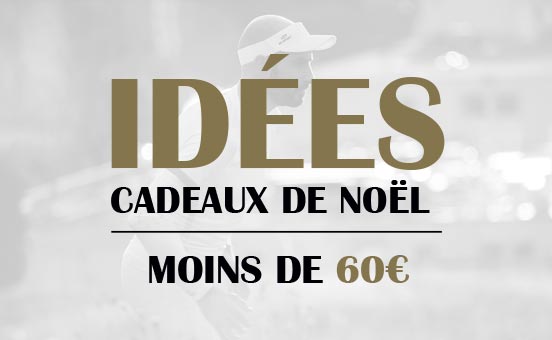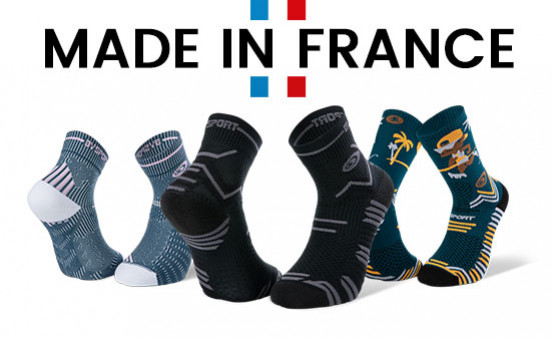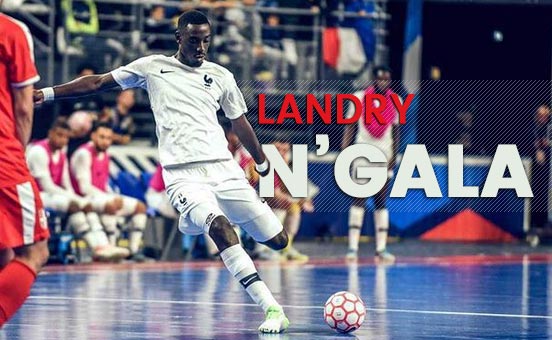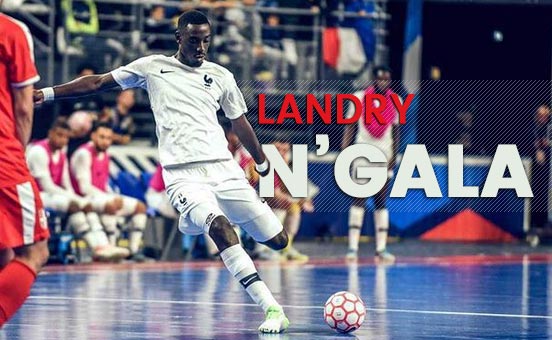 Compression clothing for triathlons
Triathlon is one of the most demanding sports for sportsmen and women. At BV Sport, we have designed a whole range of products to accompany you before, during and after the effort.
All our triathlon products have been designed to help you reduce muscle fatigue, soreness, injury and recovery. Discover our triathlon products such as calf booster sleeves, compression and recovery socks, triathlon socks and wetsuits and accessories. This range of products is available in a variety of sizes and colours to give you maximum choice.
Triathlon compression sleeve
Born in 2006, the Booster Sleeve has become an essential product of BV Sport. Designed with a targeted compression in the calf area (BV Sport patent), the Booster sleeve for men and women allows you to produce a long-lasting effort.
This product will be ideal for all your training sessions or competitions in order to limit muscular fatigue, calf pain, avoid soreness and help recovery.
triathlon compression socks
Compression socks are divided into two categories to support you during and after exercise.
Compression socks are the perfect mix between a technical foot that avoids chafing and blisters, and a calf compression that limits the risk of soreness or injury.
The recovery socks are specially designed for the recovery of sportsmen and women, which is very important in triathlons. Thanks to the compression of the calf, the sock limits cramps, muscle contractures while improving your venous return and your recovery after the effort.
Triathlon compression shorts
Thighs are particularly stressed in certain disciplines such as triathlon. The CSX compression shorts have been specially designed to meet these constraints by providing muscle support for your thighs during exercise. Made from variable stiffness mesh, the compression shorts for men and women respect the anatomy and physiology of runners while limiting the risk of muscle soreness or injury.
triathlon compression shirts
The RETCH compression t-shirt is the sportswear to have in your wardrobe. Designed without seams from fibres, this range of T-shirts allows thermal regulation and the evacuation of perspiration in order to remain dry during the effort.
Whether long-sleeved, short-sleeved or sleeveless, RTECH T-shirts for men and women provide undeniable muscle support for the muscles most in demand during your triathlon outings.
Good socks are essential when doing triathlons to get the most out of your outings. Made in France, with strategically placed reinforcements, our range of triathlon socks avoid chafing and the risk of blisters by keeping the foot in place during exercise.
Whether high or low, triathlon socks are available in a maximum of sizes and colours to satisfy both amateur and professional triathletes.
In order to be as comfortable as possible during a triathlon, it is necessary to have the right accessories.
In winter, our accessories such as arm sleeves, neck bands or headbands will keep you warm and dry during exercise.
In summer, our visors or belts will allow you to protect yourself from the sun and carry water or personal belongings during your run.
Of course, when we talk about triathlons, we also talk about race numbers for official races, so our race number holder will be very useful to avoid being disturbed during your triathlon.