RUNNING
Discover our full range of running clothes for men and women. Compression sleeves, compression socks, recovery socks, shorts, t-shirts, running accessories.
Discover our range of men's sportswear adapted to running. Find your equipment among our compression products, socks, recovery socks, tee-shirt, running socks, running accessories.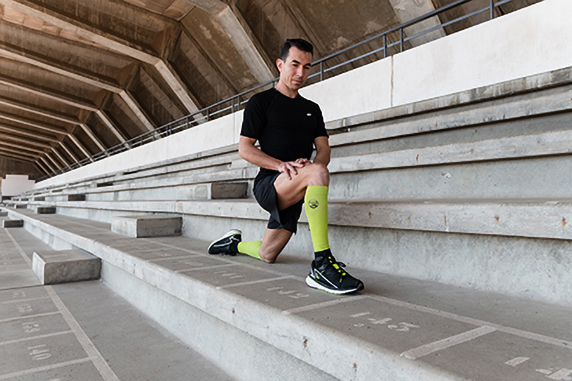 Discover our range of women's sportswear adapted to running. Find your equipment among our compression sleeves, compression socks, recovery socks, t-shirts, running socks, running accessories.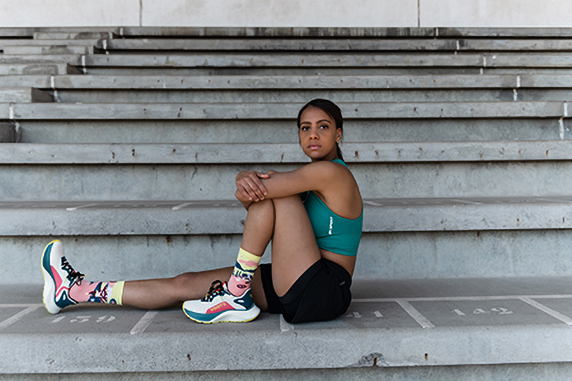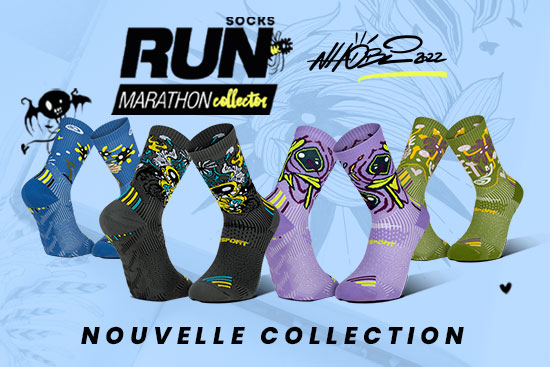 NEW BV SPORT x NHOBI COLLECTION
For all sports lovers, forest outings, sunrise runs, positive and negative gradients, races in the snow or in the sand, technical, fun, comfortable but above all French socks...
Discover all our advice and our shopping guides to prepare your running trip.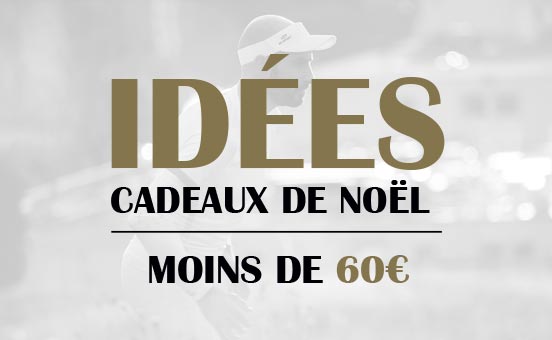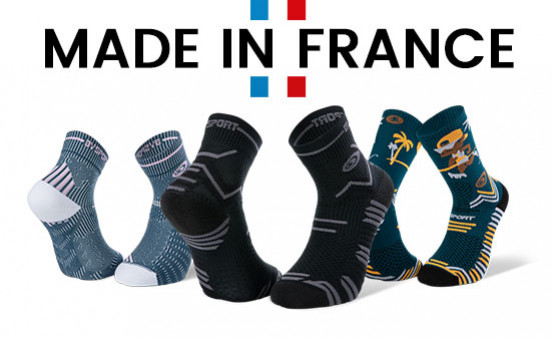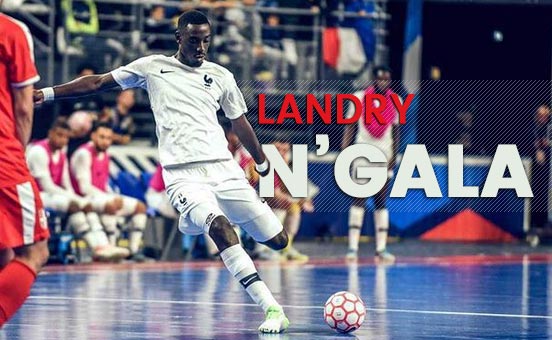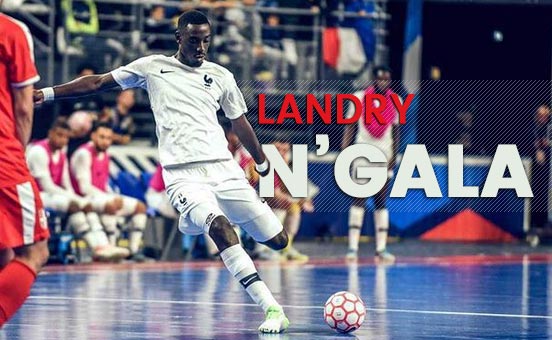 Compression clothes for running
Our compression garments for running are designed to provide you with maximum efficiency, comfort and well-being during your effort. Thanks to a wide range of running products for men and women, we can help you before, during and after your run to limit muscle fatigue, aches and pains, injuries and help you recover better.
Find our running ranges such as Booster calf sleeves, recovery socks, compression socks, running shorts, running t-shirts, running socks with the exclusive collaboration with NHOBI and our running accessories.
In order to offer you a maximum of choice, our running products are available in several sizes and colours to adapt to your body shape and your desires.
Compression sleeve for running
The Booster compression sleeve is BV Sport's historic compression product.
Created in 2006, the Booster allows runners to produce an effort over time thanks to a targeted compression at the calf level (BV Sport patent).
Ideal during running, the calf sleeve limits muscle fatigue, calf pain, prevents soreness and helps recovery.
compression socks for running
Compression socks are divided into two categories, compression socks for exercise and recovery socks.
Designed for both men and women runners, calf compression socks are ideal if you want to buy a compression sock all in one. A technical footbed specifically designed for running, combined with selective calf compression, the running compression sock plays an essential role in your comfort and well-being during your run.
Thanks to the compression of the calf, the sock limits cramps, muscular contractures while improving your venous return and your recovery after the effort.
Compression shorts for running
The running shorts provide muscle support for your thighs during exercise.
With our wide range of CSX compression shorts for men and women, we cater to the needs of the amateur or professional runner. CSX running shorts are made from variable stiffness mesh.
This targeted compression respects the anatomy and physiology of runners while limiting the risk of soreness or injury.
compression t-shirts for running
Very popular with sportsmen and women, the compression t-shirt is the sportswear to have in your wardrobe. 
Whether short-sleeved, long-sleeved or sleeveless, this technical top provides undeniable muscle support for the muscles most in demand during a race.
The RTECH range of men's and women's seamless t-shirts are made from fibres that improve thermal regulation and wick away perspiration to keep you dry during exercise.
As essential as a pair of shoes, running socks allow you to protect your feet from the stresses of running thanks to strategically positioned reinforcements and thus optimise your running comfort.
Whether they are high or low, running socks ensure a good foot hold and limit friction in the shoe.
Today, the running sock is trendy and can also be diverted into lifestyle. Thanks to our collaboration with the Brazilian artist NHOBI, we offer a range of exclusive, colourful, offbeat running socks that are made in France in our own production unit in Saint-Etienne (Loire).
A real asset for runners, men's and women's running accessories make running easier in any weather.
In winter, our winter running accessories such as arm cuffs, hats, gloves or headbands provide protection from the cold.
In summer, opt for a visor, cap or headband to protect yourself from the sun.
At night, safety is paramount, and many of our running accessories are equipped with reflective logos to remain visible in low light.
If you want to store your belongings or small personal items such as keys, cards, phone, jacket, our carrying belts or backpack allow you to bring your running gear with you while keeping your hands free.