About us
BV SPORT, A beautiful story
BV Sport is the French leader in sports compression. For more than 20 years, we have put our know-how and expertise at the service of amateur and professional sportsmen and women. 
Many years of research, development and exchanges with sportsmen and women, with a single goal in mind: to offer you a range of technical and effective sportswear adapted to your needs and to all sporting activities, from running to football.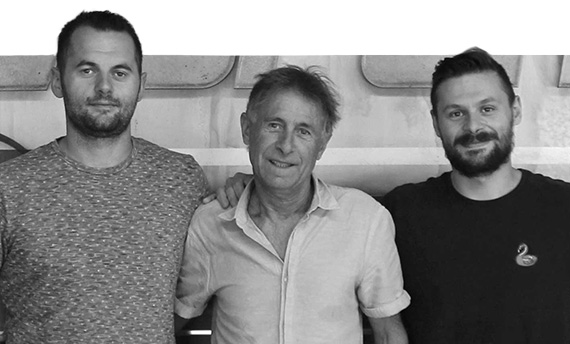 TWO VASCULAR DOCTORS WHO CAME UP WITH THE CONCEPT
In 1989, Dr Michaël Prüfer, co-founder of BV SPORT, multiple world champion and Olympic speed skiing champion in 1992 at the Albertville Olympic Games, became interested in improving the performance of top-level athletes. Aware of the important role of recovery to improve performance, he invented a new concept of revolutionary compression socks specifically adapted to sportsmen and women... The BV SPORT company (Booster Veins Sport) was created in 1998. The success is immediate and the customers are prestigious. BV SPORT products are used by the biggest European clubs and the best international athletes.
BV SPORT, FRENCH BRAND, SPECIALIST IN COMPRESSION PRODUCTS.
A pioneer in medical research on venous return since 1998, BV SPORT has become the reference in the field of compression for athletes. Our years of scientific research, our patents and our various collaborations with the technical and medical staffs of professional federations and clubs enable us to offer products adapted to all sportsmen and women: compression sleeves, shorts, t-shirts, socks, accessories.
Developed by athletes, for athletes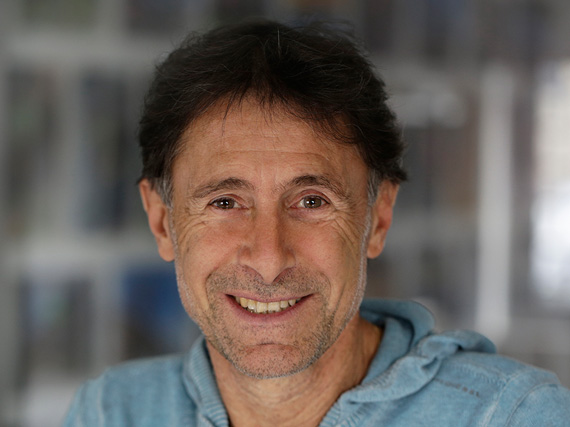 We are a family business with unique values and know-how. For more than 20 years we have been putting our expertise at the service of athletes.
We are constantly innovating for the performance and recovery of athletes.