The AERIAL T-SHIRT is also available as an AERIAL SHORT for those who are looking for a lightweight, close-fitting product that offers runners optimal freedom of movement and excellent ventilation.
It is made from the latest generation microfibre, SENSIL AQUARIUS. This microfibre has hydrophobic properties and a triple-T structure that allows perspiration to evaporate quickly during your outings.
The LIGHTWAVES ventilation zones are found throughout the technical tank top and allow perspiration to be wicked away and dry very quickly to limit the weight on your shoulders.
Its seamless SEAMLESS construction limits friction that can lead to overheating. The finishes (collar, armholes and bottom of the body) are heat-bonded for greater comfort and strength.
Washing process
Machine wash cold (30°). Do not tumble dry.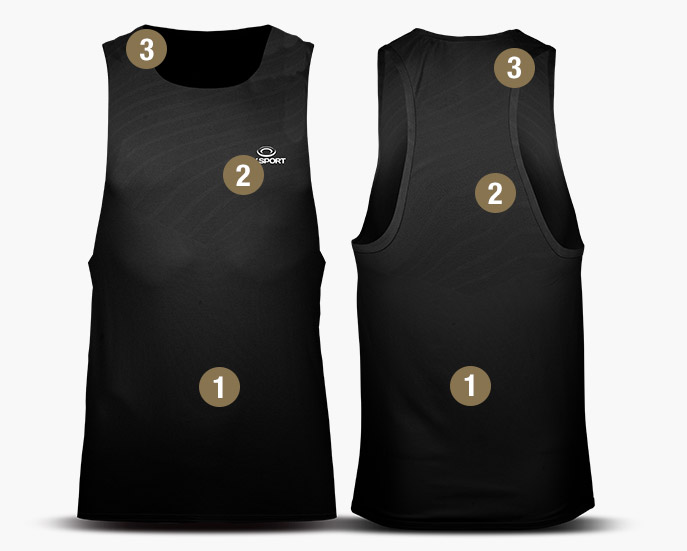 Sensil Aquarius
Microfibre avec des propriétés hydrophobes et une structure en triple-T qui favorisent une évacuation rapide de la transpiration.
Lightwaves
Zones d'aérations présentes sur l'ensemble du t-shirt qui permettent d'évacuer efficacement la transpiration et de sécher rapidement pour limiter le poids sur les épaules.
Seamless
Construction sans coutures pour limiter les zones d'échauffements.